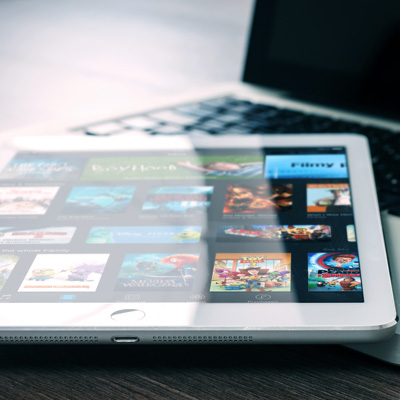 Online Marketing
SEM Services
Social Media
Mobile Advertising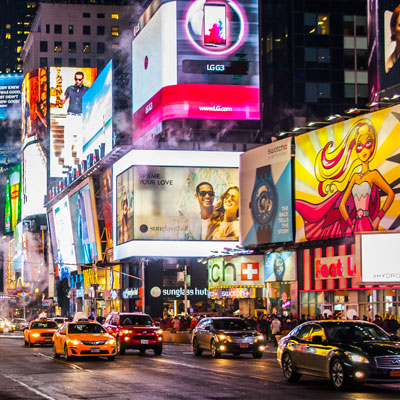 Advertising Services
Billboard Advertising
Product Placement
Press Advertising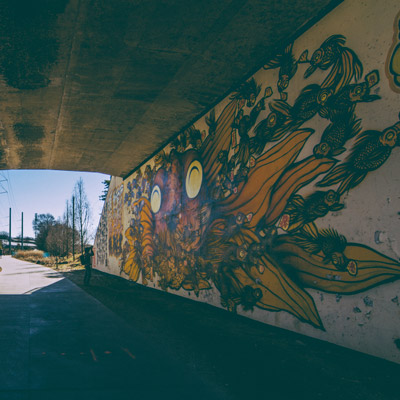 Experiential Marketing
Event Management
Youth Marketing
Street Teams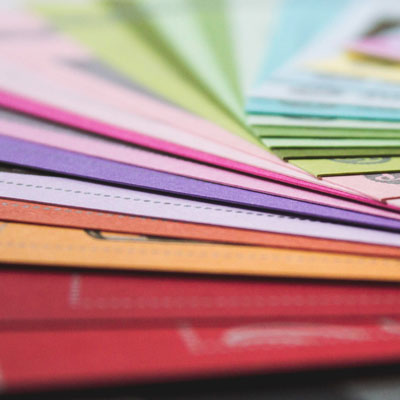 Traditional Media
Radio Broadcasts
TV Marketing
Publications
Online Marketing
If you don't have an internet presence, your customers aren't going to be able to find you when they need your services. Let us help with that, by marketing your business in the right places, and to the right people, so you can see your company grow.
Offline Marketing
Newspapers, TV, the radio, flyers…they're all good ways to get your company's message to the masses. Not everyone uses the internet, and those who do still get information in other ways, as well. By marketing your business offline, we can reach the people who aren't as focused on online opportunities to collect information.
Social Media
If you don't have a social media presence, you're really hurting your own cause. We can set up and manage social media accounts for you, so your company will get noticed. That can bring in more customers, and set the stage for the growth and development of your business.
Come Meet Our Great Employees
We started as a small company, but that has changed in recent years. Our growth means good news for you, too, since we've added more people to help you get the kind of marketing you really need to succeed. Come on in and talk to us about your marketing needs, so you can meet the team that's going to be helping your company send its marketing efforts out to the world.
It's always a good idea to know who you're working with, and we don't want to be just names on the internet or voices on the telephone. We like to get to know our customers, and it helps us create the best possible marketing campaigns for every business. You're unique, and we want to make sure we show that to the world, so your company has the opportunity to grow and develop.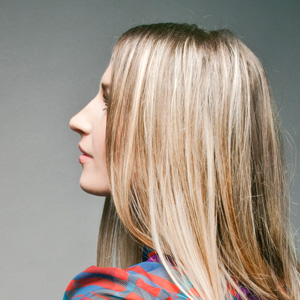 Carol Walker
(777) 765-4321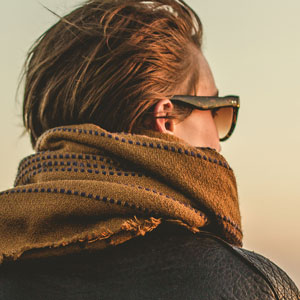 Taylor Anderson
(777) 765-4321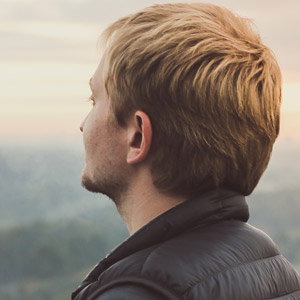 Mike Parker
(777) 765-4321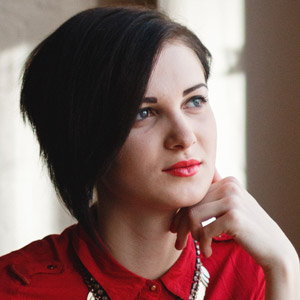 Vanessa White
(777) 765-4321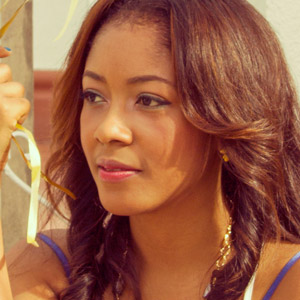 Jackie Wright
(777) 765-4321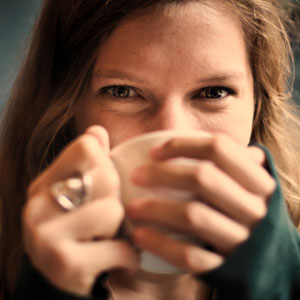 Denise Edwards
(777) 765-4321